We're working with ... Technology Partners
[Vi arbejder med integration af håndholdte computere til henholdsvis datafangst og mobil kommunikation samt Mobile Device Management (MDM).]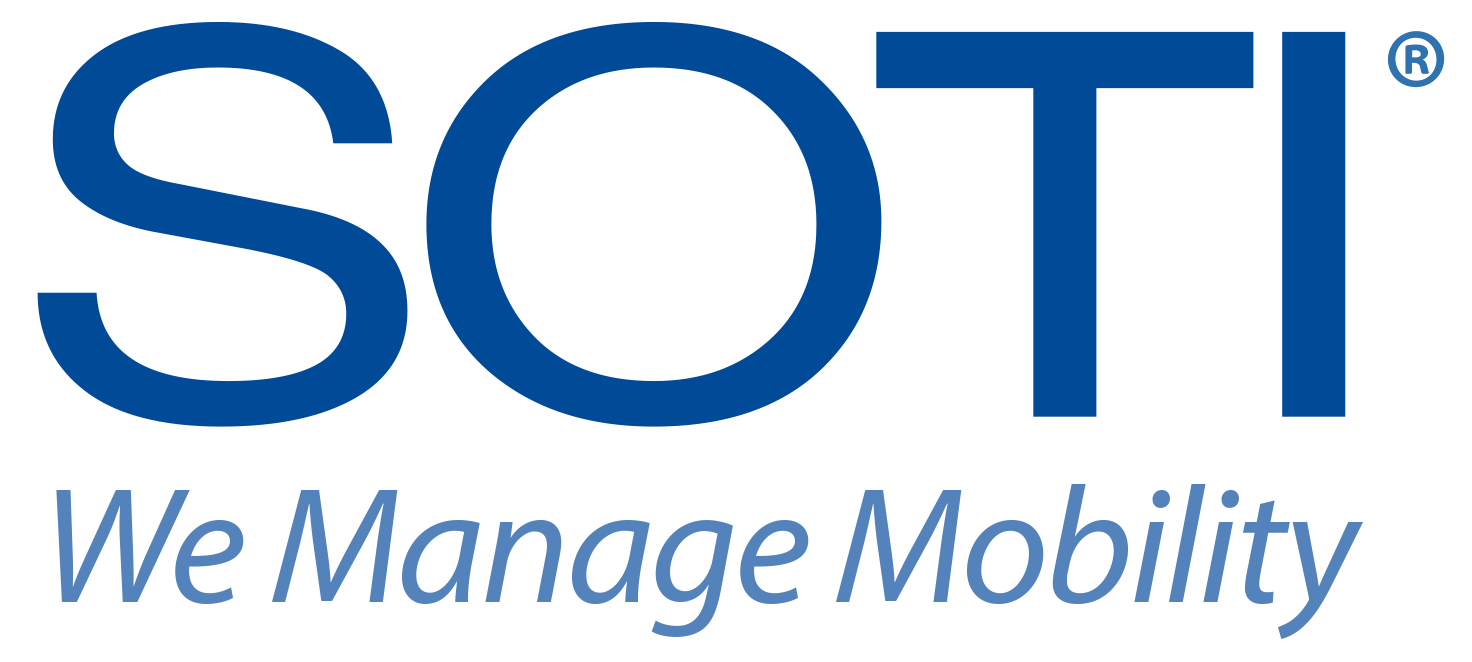 Soti
SOTI Inc. develops world leading technology that solves the unique challenges involved in managing, securing, supporting & tracking remote mobile & desktop computing devices. Today over 12,000 customers around the world in retail, manufacturing, healthcare, government, logistics & numerous other industries rely on SOTI software products within the mobile device management industry. Companies strive to reduce costs by enabling the central management, security & support of remote mobile field-forces.
SOTI products currently support devices running Windows desktop and handheld operating systems, Linux, Mac, BlackBerry OS, Apple iOS and Google Android.

Zebra
Zebra (formerly Motorola Solutions) help firefighters see around buildings and police officers see around street corners. They make supply chains visible to retailers and entire power grids visible to utility workers. Zebra provide the situational awareness first responders need when a moment brings catastrophe. And they help companies deliver shipments at the moment they're promised. Zebra does this by connecting them to seamless communication networks, applications and services, by providing them with real-time information, and by arming them with intuitive, nearly indestructible handheld devices.

Intermec
Honeywell Scanning & Mobility was formed via the acquisition of Hand Held Products (HHP), Metrologic Instruments, LXE, and Intermec, which included Vocollect Voice Solutions. Honeywell Scanning & Mobility is a leading manufacturer of high-performance image-, laser-, and voice-based data collection hardware, including rugged mobile computers and barcode scanners. Please Select your Location and Preferred Language.

Windows Phone/Embedded CE
We've worked extensively with windows mobile/CE with it's origins that date back to Windows CE in 1996, though Windows Mobile itself first appeared in 2000 as PocketPC 2000. It was renamed to its present title in 2003. It came in several editions (similar to its desktop equivalents) and mainly targeted business and enterprise consumers. Its peak was in 2007 when it was the most popular software on smartphones in the U.S., but it dipped in the following years. In February 2010, Microsoft announced Windows Phone to supersede Windows Mobile. As a result, Windows Mobile has been deprecated. Windows Phone is incompatible with Windows Mobile devices and software.[3][4][5] The last version of Windows Mobile, released after the announcement of Windows Phone, is 6.5.5. After that, Microsoft worked on Windows Phone but mobile continues it's life under the name of Embedded/CE.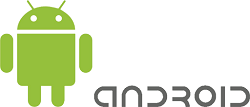 Android
We are working extensively with developing solutions for Android, which is a mobile operating system (OS) based on the Linux kernel that is currently developed by Google. As of 2011, Android has the largest installed base of any mobile OS and as of 2013, its devices also sell more than Windows, iOS, and Mac OS devices combined.[14][15][16][17] As of July 2013 the Google Play store has had over 1 million Android apps published, and over 50 billion apps downloaded.[18] A developer survey conducted in April–May 2013 found that 71% of mobile developers develop for Android.[19] At Google I/O 2014, the company revealed that there were over 1 billion active monthly Android users (that have been active for 30 days), up from 538 million in June 2013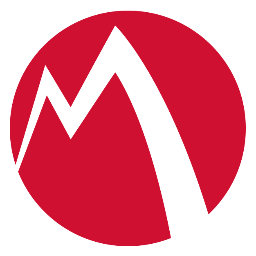 MobileIron
MobileIron's mission is to enable global companies to become Mobile First organizations, embracing mobility as their primary IT platform in order to transform their businesses and increase their competitiveness.
Mobile technology is driving a massive shift in the ability of IT to support the way people want to work. Mobile First organizations focus on building superb mobile user experiences that are available anywhere users need them. They have to move fast and adopt new technologies rapidly.
Companies around the world rely on MobileIron's scalable architecture, rapid innovation, and best practices as the foundation for their transformation into Mobile First organizations.

Citrix – Endpoint Management (XenMobile)
Citrix Endpoint Management (CEM former XenMobile) delivers complete Enterprise Mobility Management (EMM) – mobile device management, mobile application management and enterprise-grade productivity apps, the Secure Apps suite – in one comprehensive solution. XenMobile enhances the user experience on BYO or corporate devices without compromising security.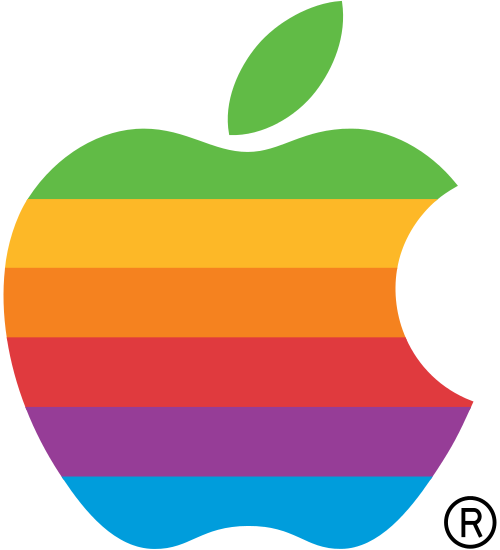 iOS
We are working extensively with iOS running on iPhone and iPad devics. iOS (previously iPhone OS) is a mobile operating system developed by Apple Inc. and distributed exclusively for Apple hardware. It is the operating system that powers many of the company's iDevices.
As of June 2014, Apple's App Store contained more than 1.2 million iOS applications, 500,000 of which were optimized for iPad.[7][8] These apps have collectively been downloaded more than 60 billion times.[9] It had a 21% share of the smartphone mobile operating system units shipped in the fourth quarter of 2012, behind Google's Android. By the middle of 2012, there were 410 million devices activated.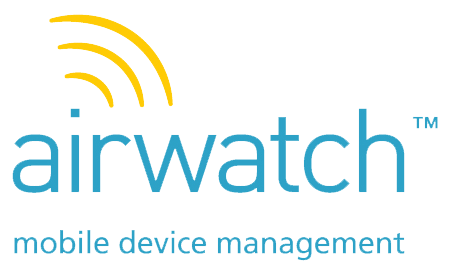 VMware Workspace One (AirWatch)
Twise is primarily working with MDM and MAM product lines. As the leading Enterprise Mobility Management provider in the world, AirWatch is a part of the global mobile ecosystem. AirWatch partner with top-tier mobile technology providers to bring our customers simplified mobility management. Our advanced integration enables you to preserve your investment in existing enterprise resources, centralize mobility management and streamline user enablement. AirWatch integrates and partners with certificate authorities, device manufacturers, application developers, and network access control, telecom expense management, VPN and web security providers. You can find our partners in AirWatch Marketplace.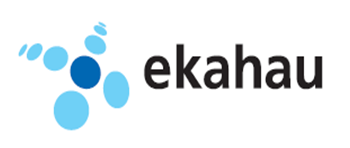 Ekahau
Twise are deployment and integration experts in the Ekahau Wi-Fi Real Time Location Service (RTLS) technology. A project to mentions is the RTLS and environmental monitoring project at Bispebjerg and Frederiksberg Hospital in the Cpital Region of Denmark (see cases).
Since 2000, Ekahau has been the performance leader in providing RFID-over-Wi-Fi™ Real-Time Location Systems (RTLS). Ekahau RTLS works everywhere you have Wi-Fi (802.11 network) designed for voice or data. No extra cabling infrastructure is required.

Aeroscout
Twise are deployment and integration experts in the Aeroscout Wi-Fi Real Time Location Service (RTLS) technology. A project to mentions is the RTLS and environmental monitoring project at Sykehusapotekene HF in the south-east region of Norway (see cases).
More than 17,000 hospitals and senior living communities use STANLEY Healthcare solutions worldwide.  Our customers include 16 of the US News & World Report top 17 hospitals and range from clinics, outpatient, acute care and skilled nursing facilities to many of the largest independent and assisted living communities in the world.

Microsoft Endpoint Manager (Including MS Intune)
Twise is primarily working with UEM (MDM and MAM) product lines. As one of the leading Enterprise Mobility Management providers in the world, Microsoft is a part of the global mobile ecosystem. Microsoft partner with top-tier mobile technology providers to bring our customers simplified mobility management. Combined with DLP features deeply embedding into the MS Office365 and supported apps, compliance and security on a grand scale is in focus.