Mobile Integration Specialist
Based in Copenhagen we design, implement and support your company's mobile strategy
We love mobility, workflows and technology
We are engineers by profession and designers of good solutions by heart. We ask not only how best to solve a problem, but why.
Mobile Strategy and Development
We offer our clients a holistic approach grounded on real-world technical knowledge, best-practice design, implementation and development methodologies.
Location Based Services
Our current focus is indoor tracking of assets and personnel and extended capabilities such as environmental monitoring of medicine, research tissue-samples and food.
User-centered project management
In order to ensure our clients also close a successful project you need to start discussing deployment, process and design before implementing systems and before writing any code.
In good company
We're proudly working with some of the most successful companies in Denmark, Norway, Sweden and Germany.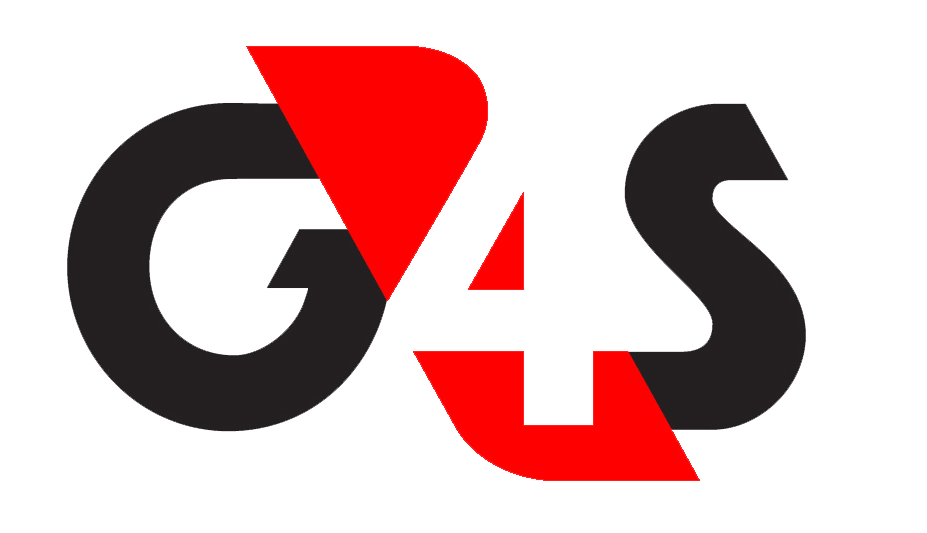 G4S
The security company's 650 employees in the field, all carries around a PDA for handling dispatches, alarms and emergency calls. All data-traffic is transmitted via GSM/HSDPA, so there was naturally a strong demand for providing the users a 'transparent' experience and smooth update mechanisms and procedures.
Analysis Code Design Integration Workshops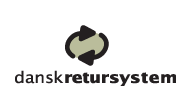 Dansk Retursystem
A project for deploying and maintaining a hard- and software mobile solution for the drivers picking up empty cans and bottles from all over the country. The PDA's are only using 2G for data-traffic, so our task is to enable an MDM-solution to be as smooth as possible in challening update scenarios.
Advising Analysis Code Design Integration Training Workshops

DSB
The National Rail company in Denmark has employees scattered all over the country using different mobile applications for printing tickets, selling goods and validating the RFID-based 'rejsekortet'. Around 1200+ in the regional trains. We've implemented a solution to ease maintenance and update scenarios based on a very complex infrastructure.
Advising Analysis Code Design Integration Training Workshops
Get in touch
Whether you are looking for a partner, need to kick around a few ideas or have some useful feedback